Welcome and thanks for visiting! This library is a free, open-access tool for anyone who needs access to good quality, well-researched, comprehensive information that helps them advocate for a livable future and learn about the complex aspects of our energy system and a just transition. Together, we can build the energy future that we dream of.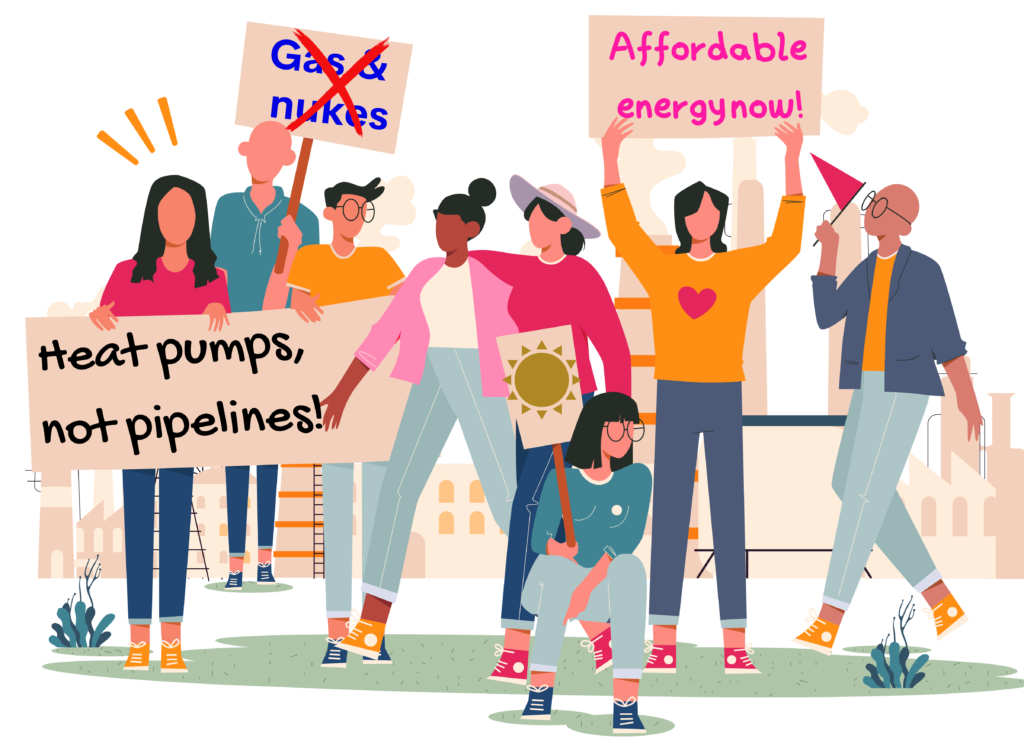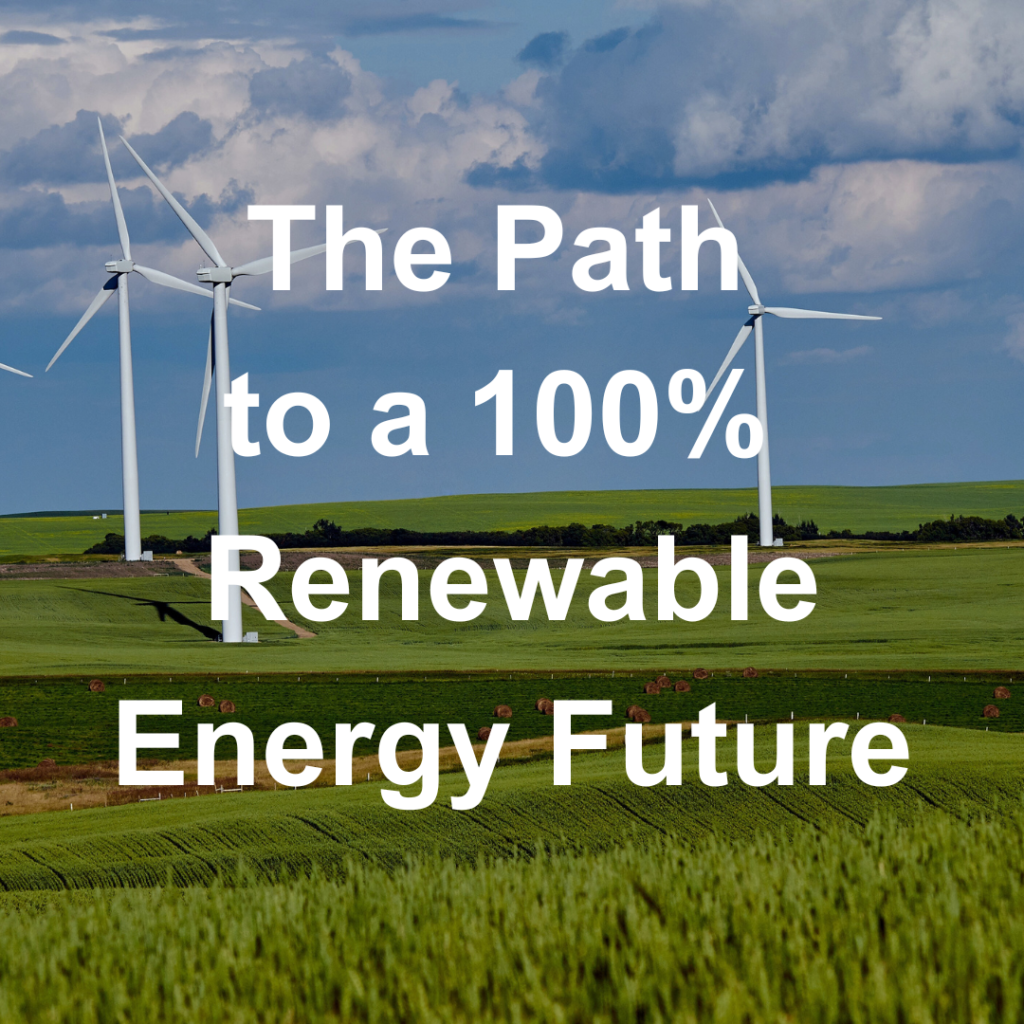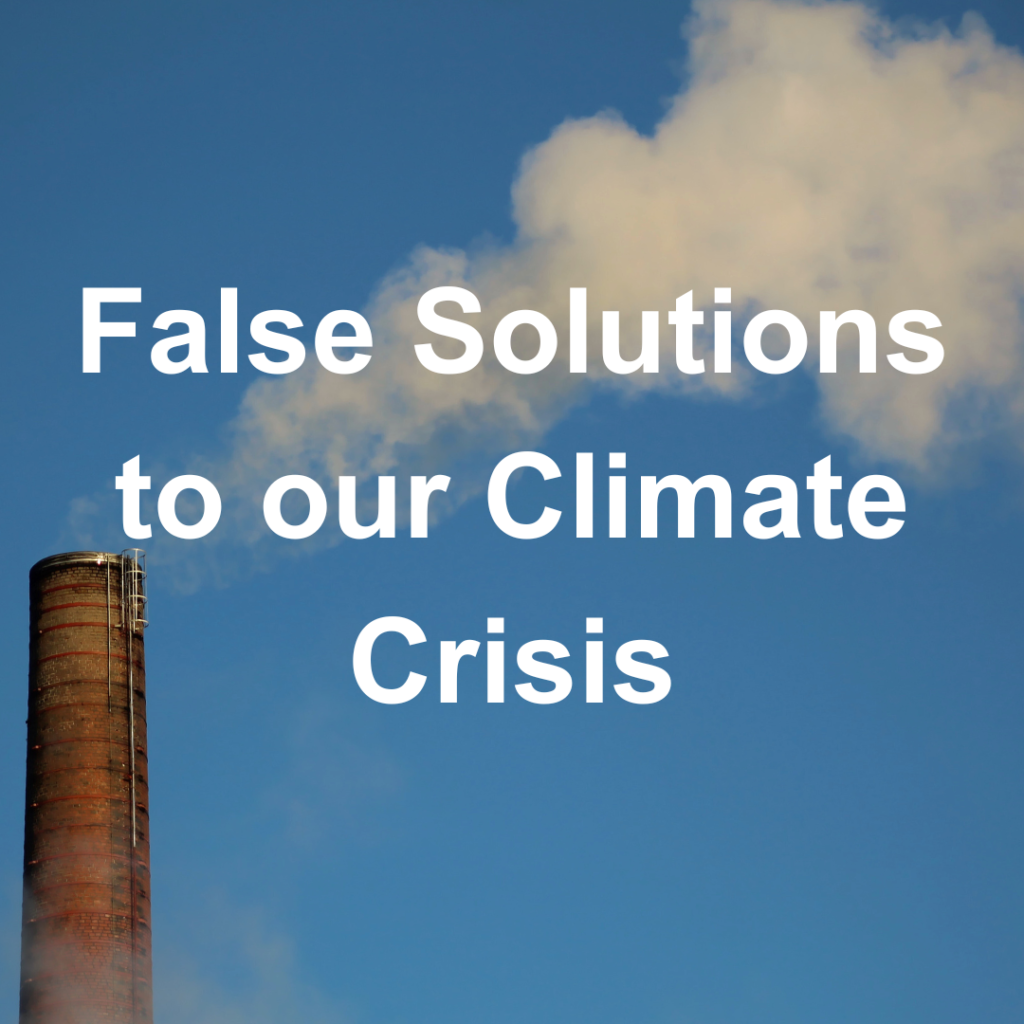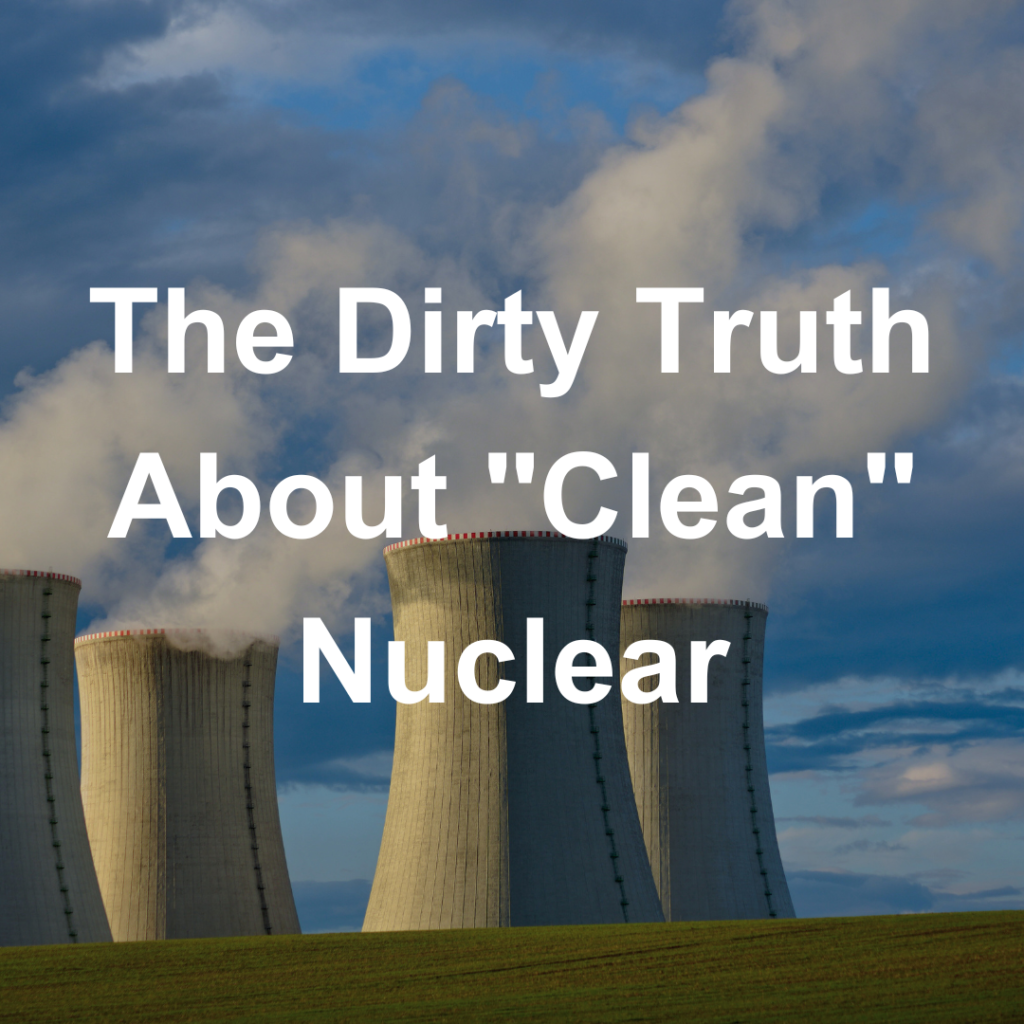 Please use the form on the right to suggest resources for inclusion in any of our libraries. The library is a living resource that typically gets updated once a year, and we appreciate feedback and suggestions for new resources.
If you have comments on the layout, visual accessibility, and navigability, please take the Google Forms survey linked below.