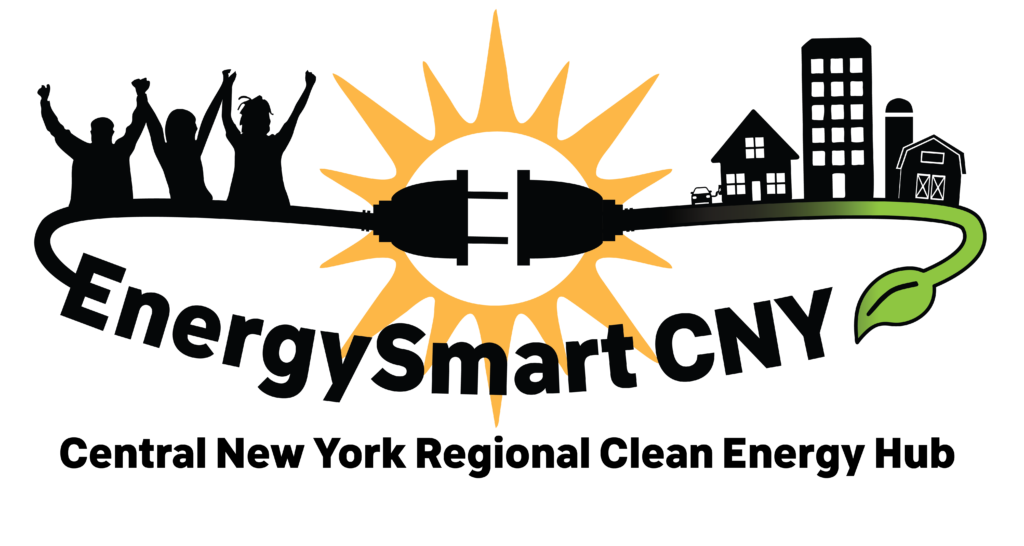 EnergySmart CNY is a NYSERDA-supported project of the CNY Regional Planning and Development Board, Alliance for a Green Economy, and Greater Syracuse Works, the evolution and combination of the prior Solarize, HeatSmart CNY, and other energy education programs. EnergySmart CNY is a one-stop location for everyone in Cayuga, Cortland, Madison, Onondaga, and Oswego counties to connect with the growing opportunities to be part of the clean energy economy, including jobs, energy efficiency improvements to their homes or buildings, and considering solar and heat pumps where appropriate.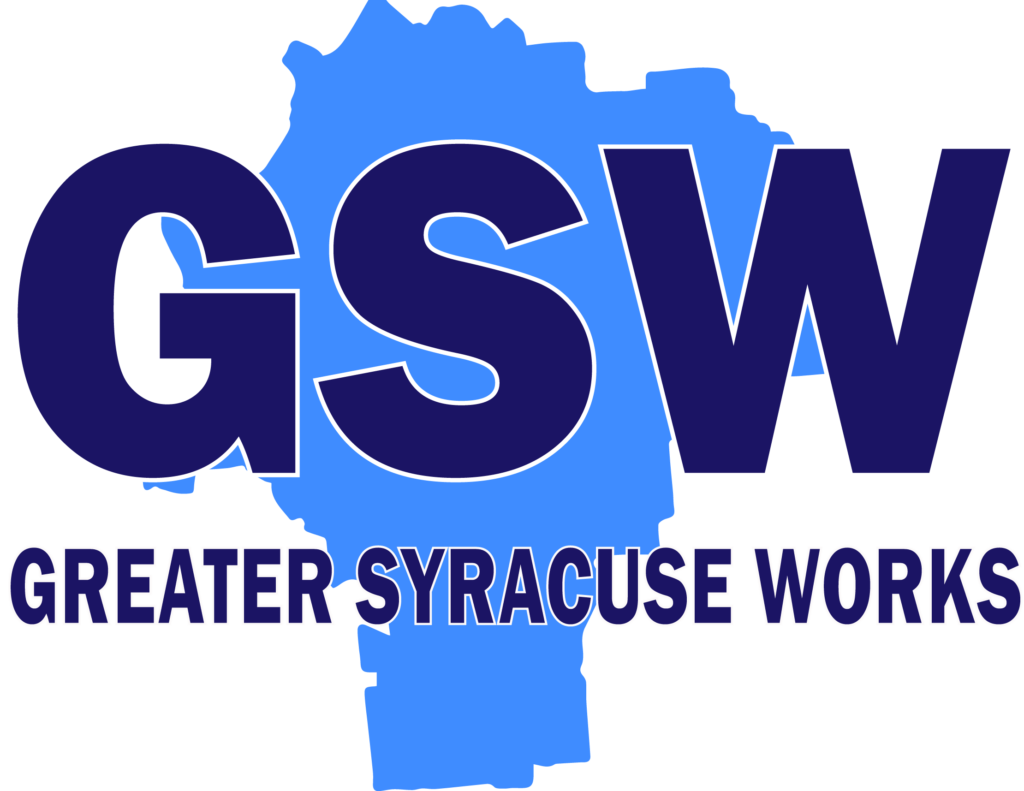 What we offer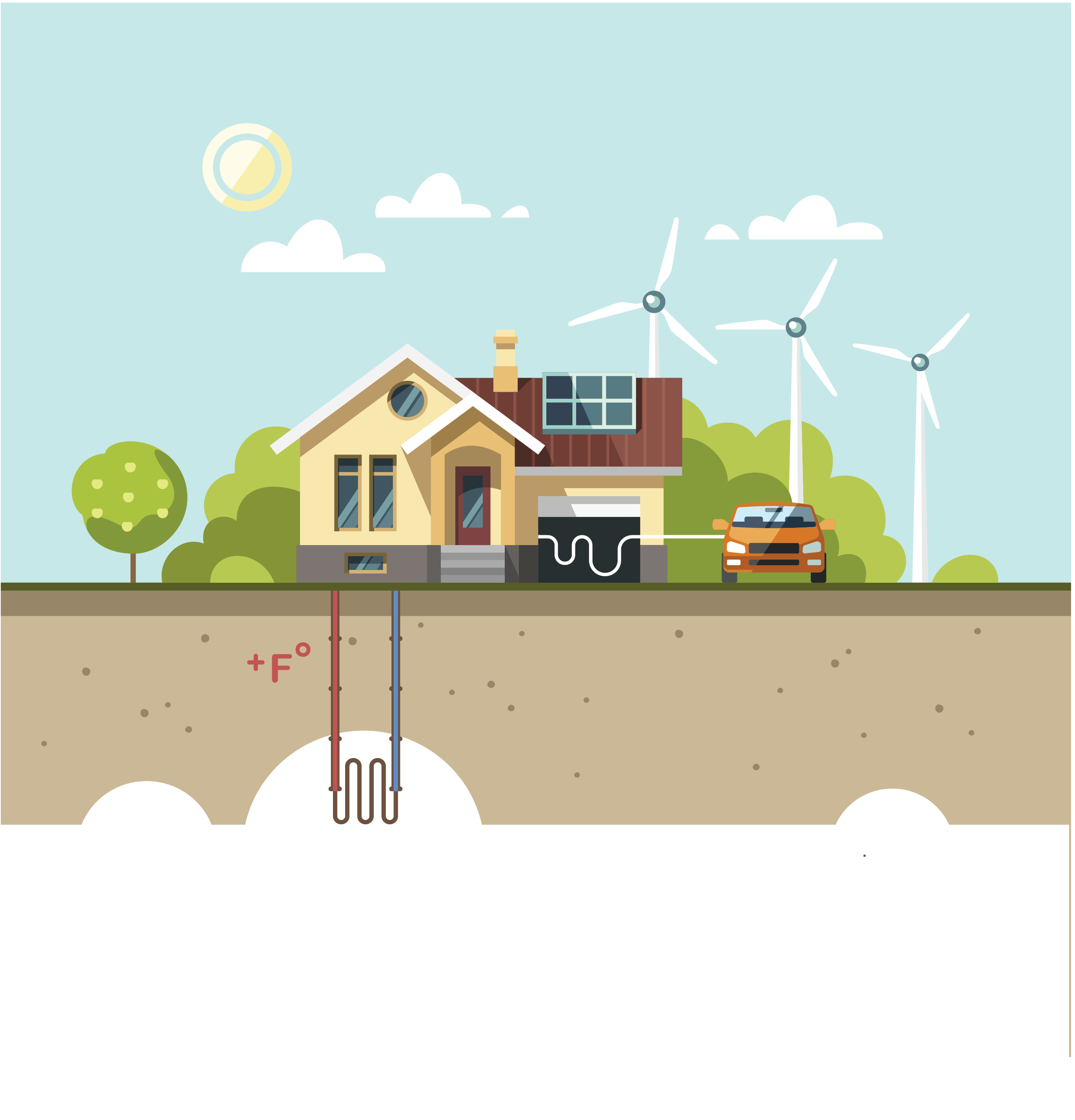 Connecting households of all income levels -including renters!- with NYSERDA's EmPower+, Comfort Home, and other incentives for energy efficiency improvements.
Helping homes and businesses understand heat pumps, relevant incentives, and connect with local contractors.
Learn more about getting connected with solar power!
Assistance with accessing job training and employment in the clean energy sector.
The Pathway to a Clean Energy Future
1
Insulation and other improvements make our homes and buildings more comfortable, energy efficient, and heat pump ready.
2
Upgrading heating, cooling and hot water to heat pump based systems dramatically reduces emissions and in many cases, annual costs.
3
Choosing to reduce or replace fossil fuel based transportation as much as possible through public transit, walking and biking, and electric vehicles.
4
Powering it all with renewable energy and innovative battery storage.
If you or someone you know is interested in helping our communities understand these programs and the opportunities in the clean energy economy that are available to them, check out our job description today!
About the Regional Energy Hubs
New York State is embarking on a transition to an inclusive clean energy powered economy. All residents, businesses and communities across the State will have access to new opportunities to benefit from this transition including clean energy careers, home improvements, even rebates for businesses and personal transportation. But there's a lot of information out there, and people may not know where to start.

To help New Yorkers access and navigate these opportunities, NYSERDA created the Regional Clean Energy Hubs. Clean Energy Hubs provide information to individuals, small businesses, and affordable housing owners about ways to reduce energy use and costs, how to make more informed energy decisions, and connect with the clean energy economy.
About EnergySmart CNY – the CNY Regional Clean Energy Hub
You are in good hands.
EnergySmart CNY is a team of trusted, knowledgeable, community-based organizations in and from your region of the State, including the Central New York Regional Planning and Development Board, Alliance for a Green Economy, and Greater Syracuse Works, and many other community partners. They have experience with clean energy, energy efficiency, workforce and economic development, education, health, and housing.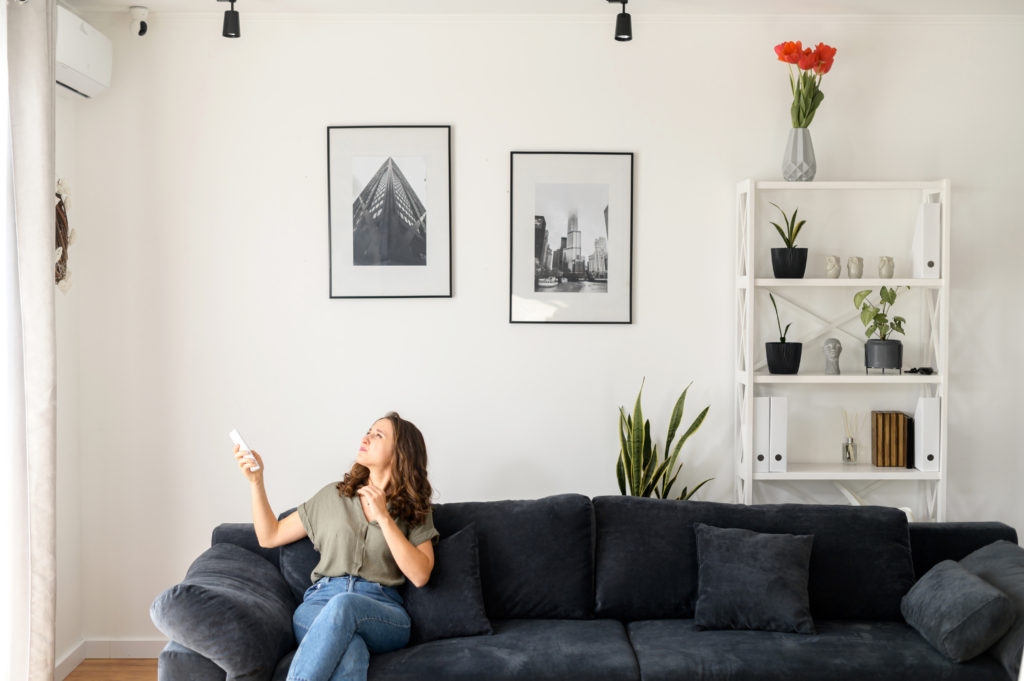 Everyone deserves a clean energy future. Not just for our planet, but the health of our homes and communities. We can help.
What people say
A small snapshot of the difference we have already made
"
Heat pumps are a viable heating and cooling alternative to fossil fuels that perform marvelously, making our home a comfortable place to live even during the coldest Central New York weather.
—John and Maggie, Homeowners (HeatSmart CNY)
"
We moved to Syracuse a year ago and were renting a house that was very cold through the winter. We learned through this program that even as renters we could apply for a grant for insulation. We (and our landlord) were thrilled by the prospect. On the first visit [the contractor] gave us LED light bulbs to start the process of making our home more efficient right away, and explained the most cost effective ways to get our home more insulated and energy efficient. We've now gotten our walls insulated, and our old, drafty, paint-chipping windows replaced. We could not have done it without [Empower+].
— Sarah and Jonathan, Syracuse