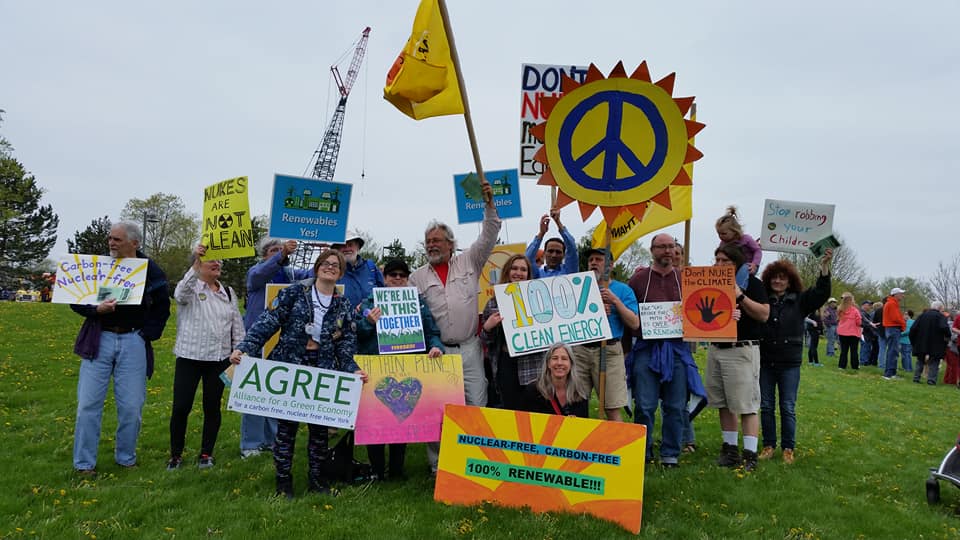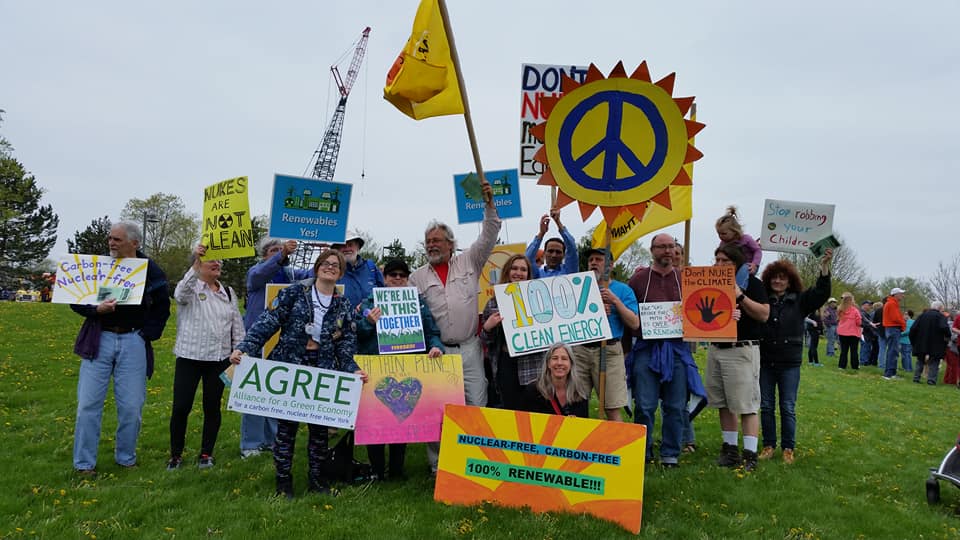 Join our team!
We are excited to announce that our organization is growing, and we are looking for new team members in the fight for people and planet.
Our Campaigns
From humble beginnings a decade ago, AGREE has grown to be a major force in New York's energy landscape, advocating for an equitable transition to a renewable-energy-based economy where everyone can thrive in harmony with Earth's ecosystems. We work from the hands-on house by house level to utility rate cases and statewide policy.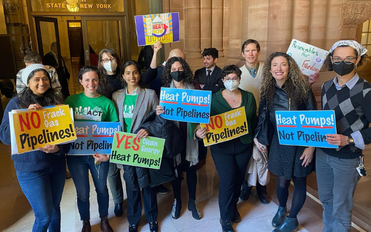 Renewable Heat Now
Through our Renewable Heat Now Campaign, we work with organizations across NY to raise awareness about how we can convert from fossil fuel heating to geothermal heat pumps, thermal energy networks, and cold climate heat pumps.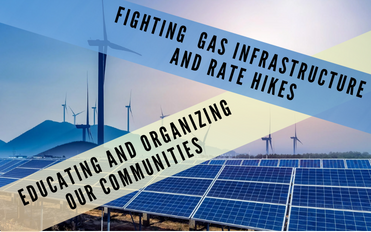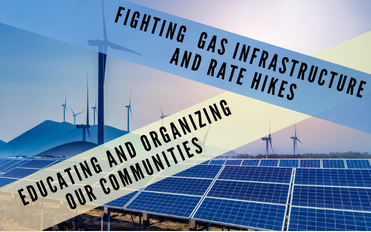 Utility Rate Cases
Utilities collect billions of dollars every year for the electricity grid, pipelines, and energy efficiency programs. Through our rate case trainings and interventions we advocate for affordable energy bills, improved energy efficiency, and alternatives to gas investments.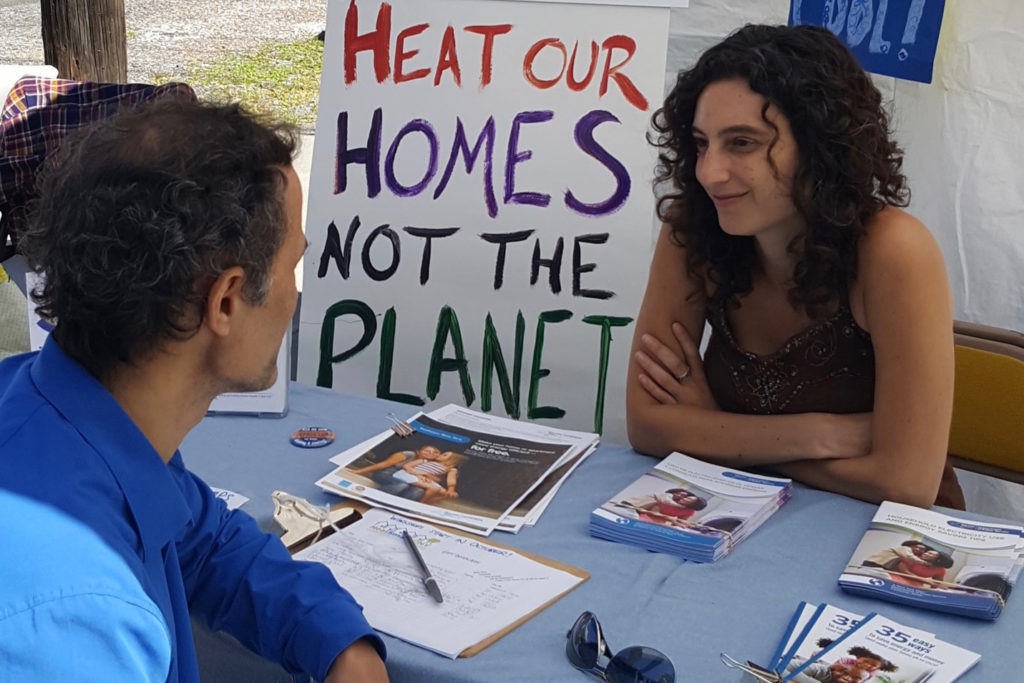 CNY Energy Hub
The CNY Energy Hub is here to help you save energy, make homes more comfortable, electrify everything and reduce fossil fuel use. Let us connect you with the many Federal, State, and local programs to help you be part of the climate solution.
Stay in the know
Updates in your inbox
Join our low-volume email list to keep up-to-date about actions, news, and more.
News and Updates
Advocates file motion to dismiss utilities' request for huge gas and electric rate hikes and call on Governor Hochul to […]

The New York State Legislature today passed the Utility Thermal Energy Network and Jobs Act (S9422, A10493). The landmark bill, passed unanimously in the state Senate and 138-5 in the Assembly, represents a victory for labor unions and climate advocates.

Labor and environmental leaders have come together to support the introduction of the Utility Thermal Energy Network and Jobs Act (S9422) and are urging New York legislators to pass the bill before the legislative session ends on June 2.
AGREE in Action