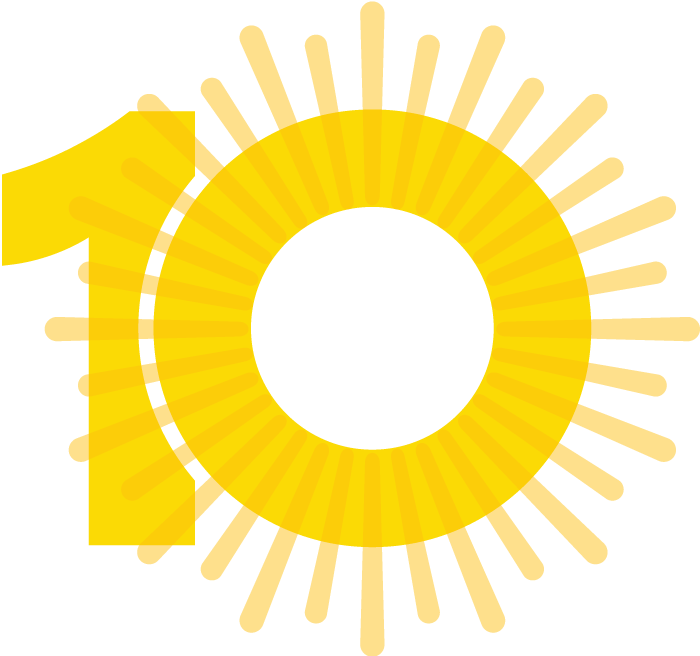 & The Power of Partnership
For the past decade, we've been shaping New York's transition to a green economy that cares for people and the planet.
BORN AT A CRITICAL MOMENT
In 2012, the fracking and nuclear industries were pushing to expand in New York. This would have locked our state into a dirty, expensive, and unjust energy system for decades to come.
In response, a small group of activists in Central New York founded Alliance for a Green Economy — AGREE — with a bold vision for a renewable energy transition built on social and environmental justice. Over the years, AGREE has grown from a small volunteer team gathered around a table in Syracuse to a statewide powerhouse with staff that are beloved by their peers and respected in the halls of government.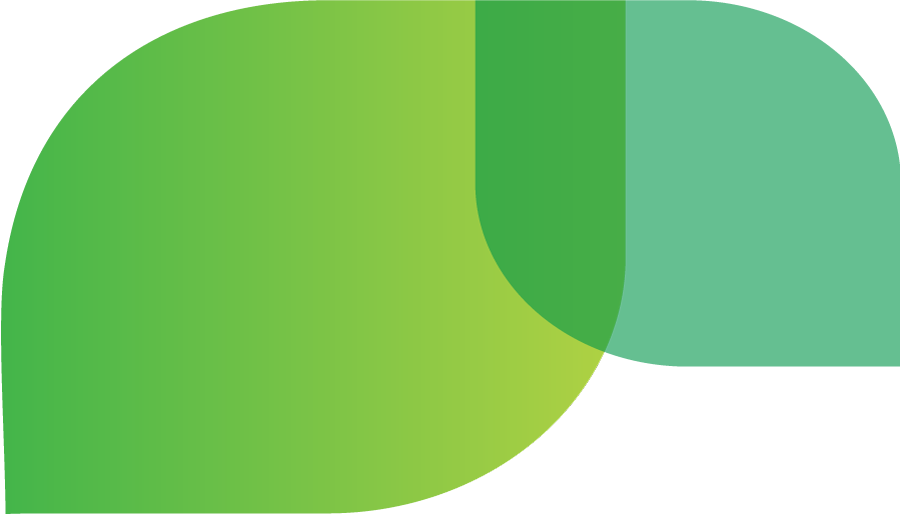 We count our successes by the millions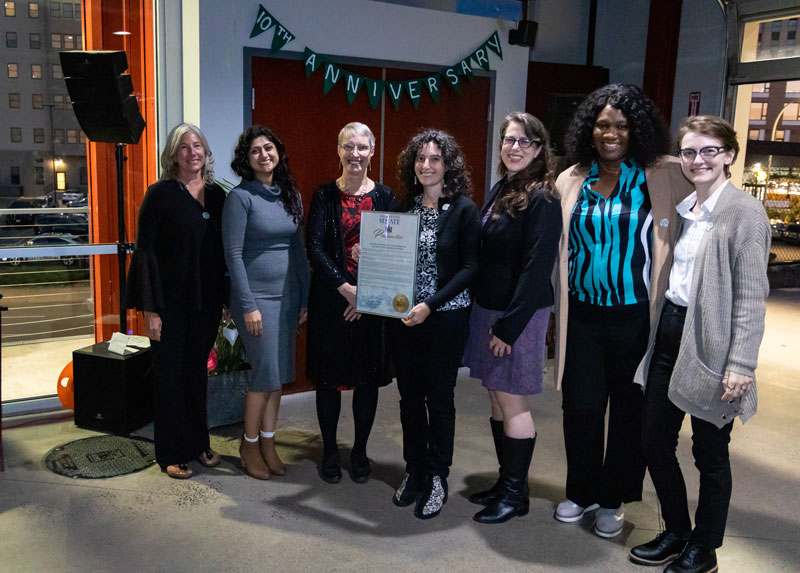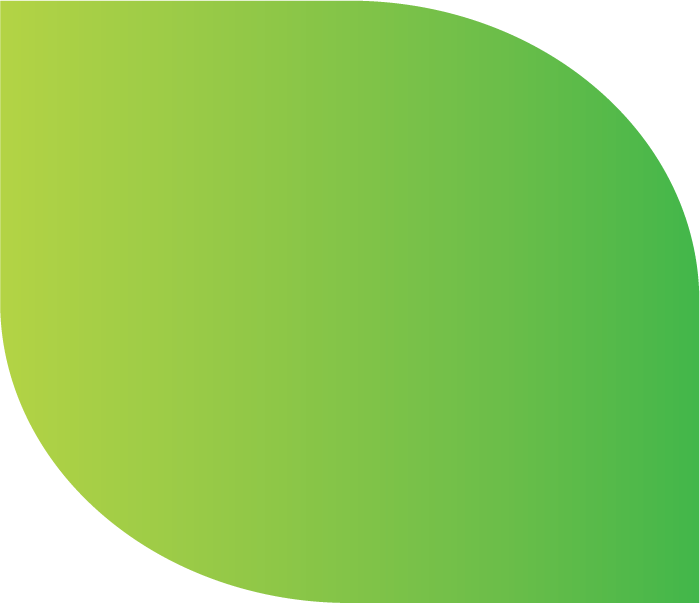 We advocate for ratepayers by standing up to the fossil fuel, nuclear energy, and utility industries.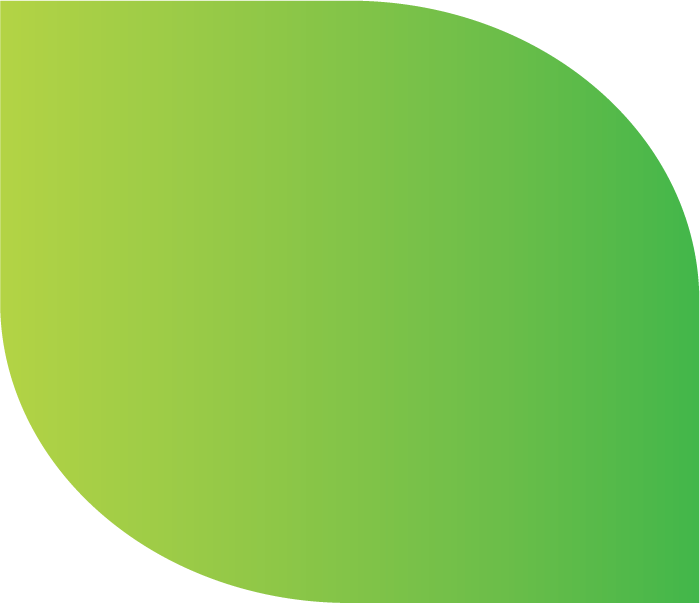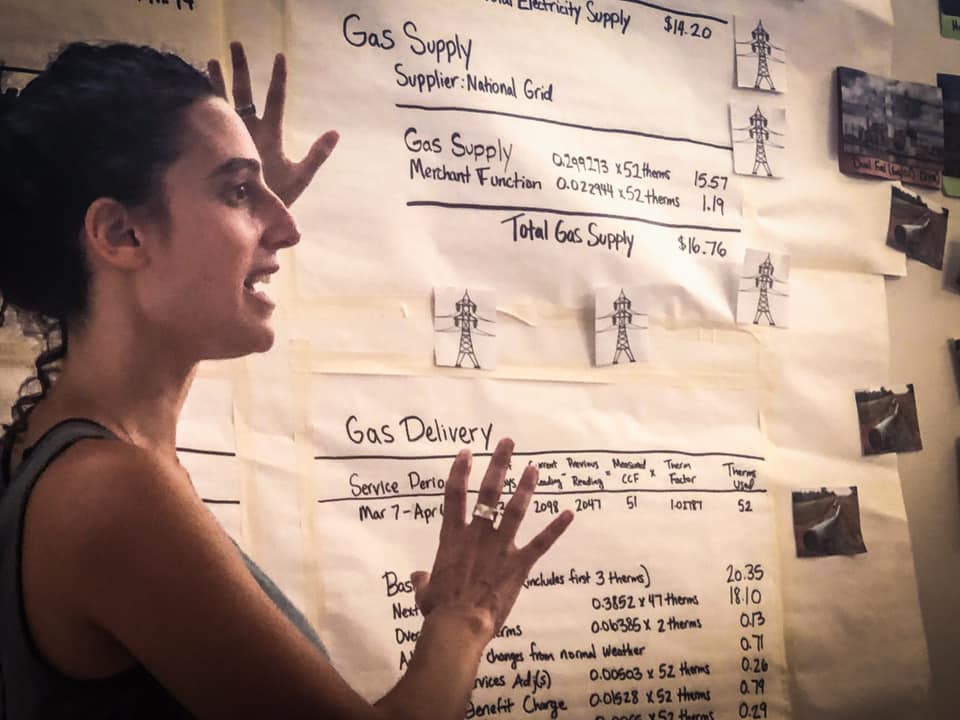 We've learned a lot along the way, and these lessons will continue to inform our work in the next decade:
REGIONAL CLEAN ENERGY HUB
AGREE is thrilled to work with local partners to launch a new Regional Clean Energy Hub here in Central New York. At this one-stop shop for all things clean energy, we will help neighbors, businesses and communities take advantage of the opportunities the transition to clean energy presents, from clean-tech careers to money-saving home energy improvements to rebates for businesses. The Clean Energy Hub will be an amazing platform for building on our years of experience and scaling up our local solutions work. Our Central New York Clean Energy Hub will be one of 12 hubs funded by NYSERDA as the result of a process we co-led with the Energy Democracy Alliance and NYSERDA.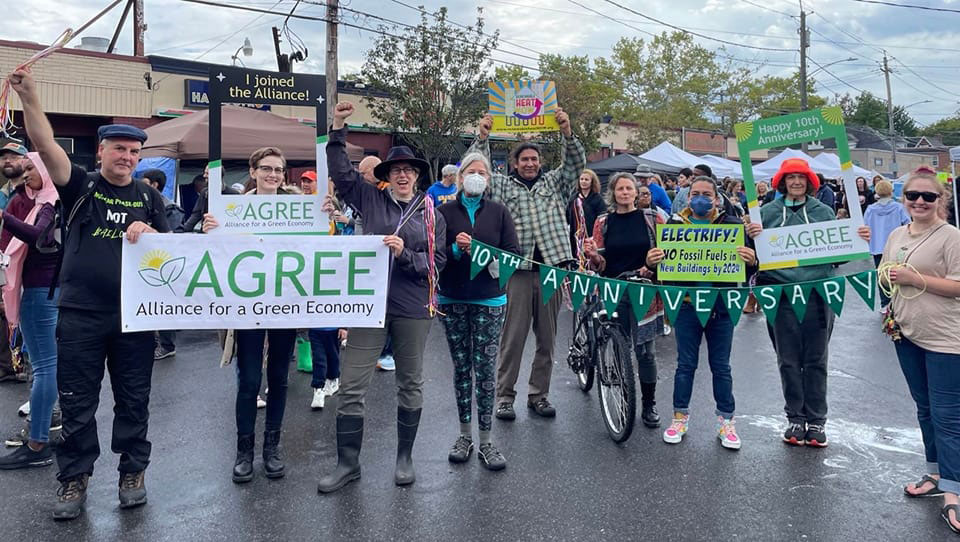 Our new Green Economy Library will launch in April 2023! This open-access resource provides a curated list of info-graphics, research papers, and interactive presentations about the just solutions we need to face the climate crisis, and the false solutions peddled by the fossil fuel and nuclear industries. The library guides users through complex topics with clear, accessible language, and focuses on how to build a just, affordable, renewable future.
Partnership-Powered Progress
By co-founding multiple state-wide coalitions, continuously holding workshops across New York, and organizing everywhere we go, we've built relationships of solidarity with over 200 organizations and have activated over 10,000 individuals across New York.
AGREE is a proud co-founder and active member of New York Energy Democracy Alliance, the Renewable Heat Now Campaign, the Better Buildings NY Campaign, and the Upgrade NY Collaboration. We also participate actively in the NY Renews Coalition and the NY Public Power Campaign, and have joined many fights across New York wherever people are working to challenge the power of corporate energy companies and shift our energy system to meet our needs while protecting health and the environment. 
Here are some of our closest partners:
Acadia Center

Affordable Housing Partnership Homeownership Center

All Our Energy

Association for Energy Affordability

Catskill Mountainkeeper

Center for Social Inclusion

Citizen Action of New York

Citizens for Local Power

Citizens' Environmental Coalition

Clean Air Coalition of Western New York

Climate Reality Project New York State Chapters Coalition

Climate Solutions Accelerator of the Genesee-Finger Lakes Region

Coop Power

Earthjustice

Food and Water Action

For The Many

Fossil Free Tompkins

Frack Action

Good Old Lower East Side (GOLES)

HeatSmart Tompkins

Hudson River Sloop Clearwater

Kinetic Communities Consulting

Long Island Progressive Coalition

Metro Justice
Mothers Out Front

Mothers Out Front New York

Network for a Sustainable Tomorrow

New York Sustainable Business Council

New Yorkers for Clean Power

Northwest Bronx Community and Clergy Coalition

NY Building Decarbonization Coalition

NY Renews

NYC 2030 District

NYC-DSA Ecosocialist Working Group

NY-GEO

NYPIRG

Pace Energy and Climate Center

People United for Sustainable Housing (PUSH) Buffalo

Rewiring America

RMI

Roosevelt Institute

Sane Energy Project

Sierra Club Atlantic Chapter

Solstice

Southern Door Community Land Trust

Sullivan Alliance for Sustainable Development

Syracuse United Neighbors (SUN)

WE ACT for Environmental Justice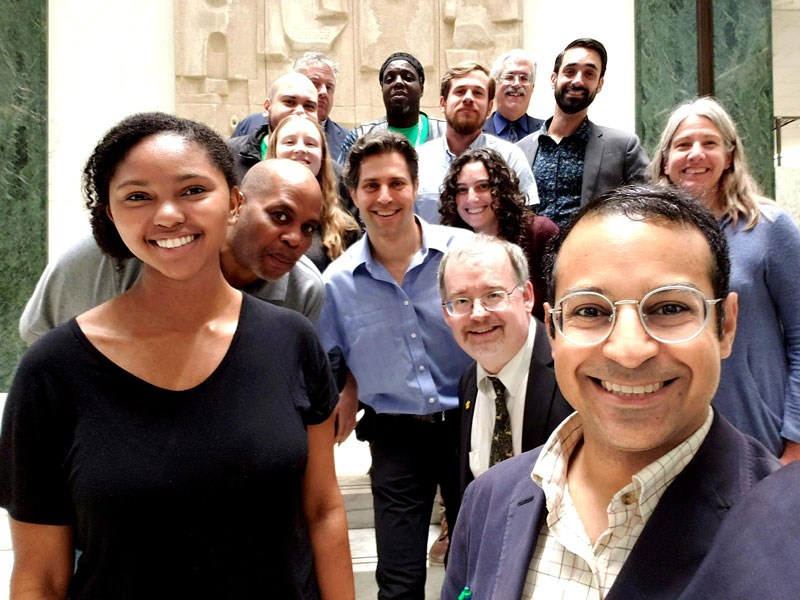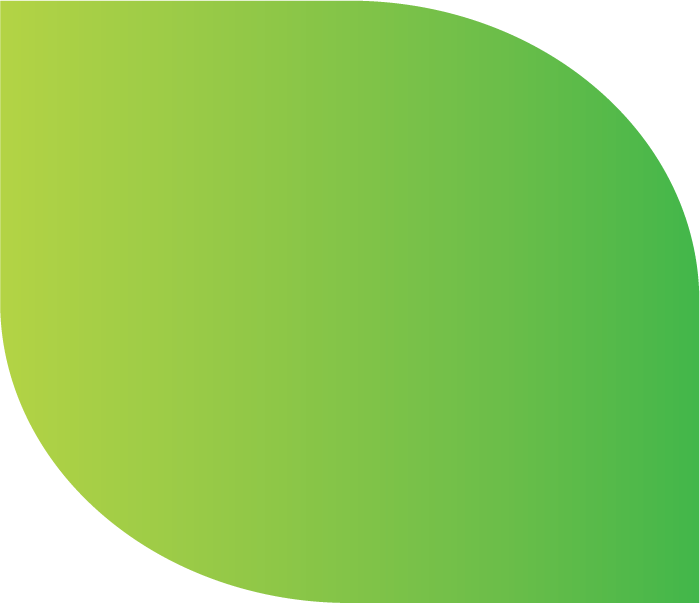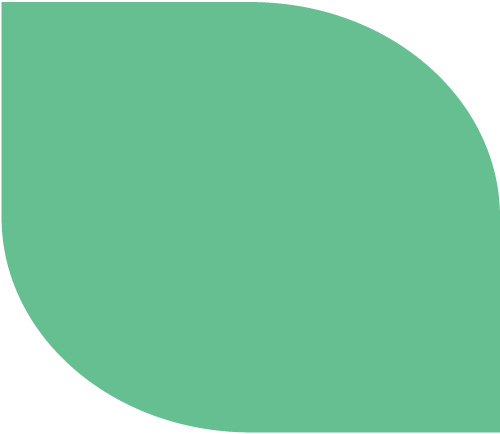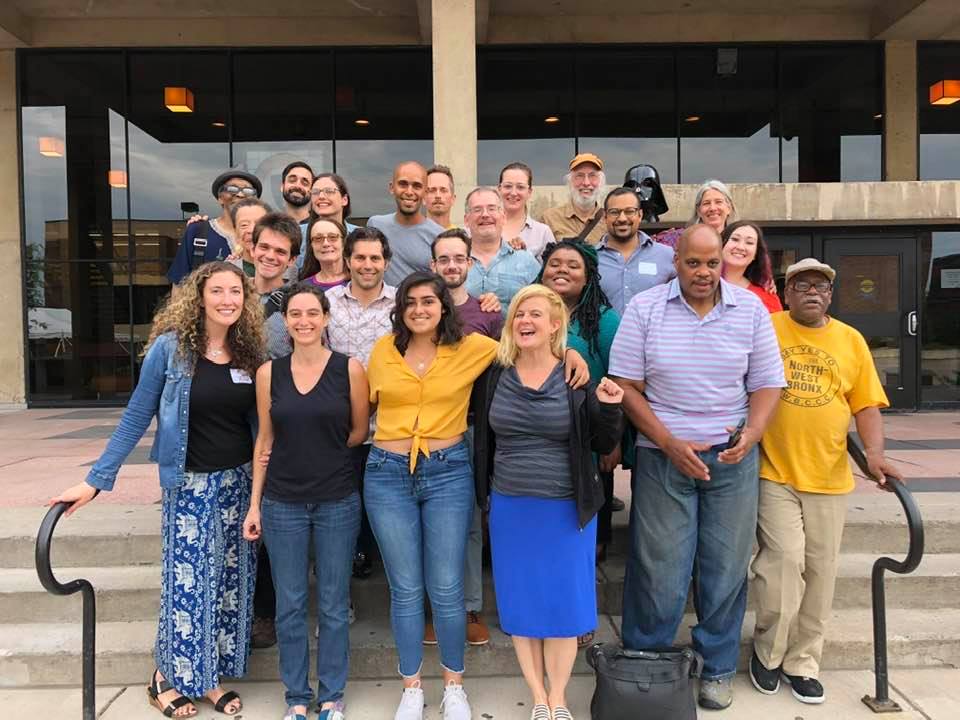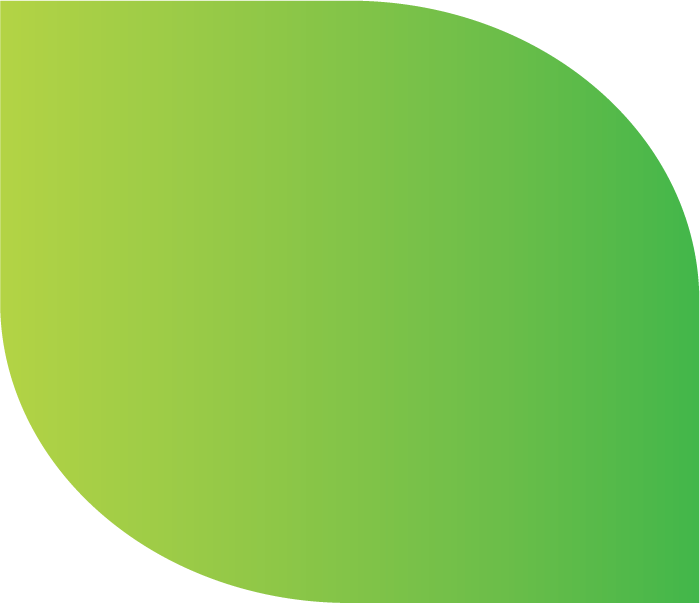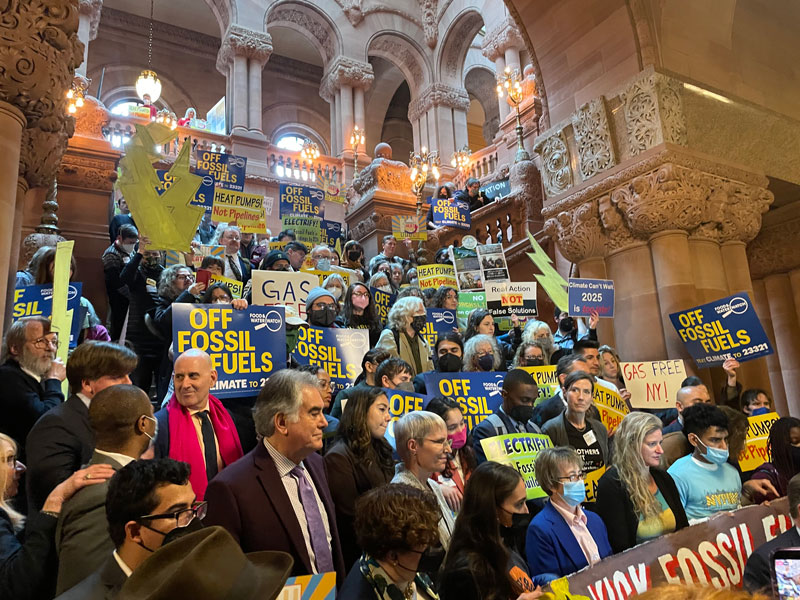 If you've benefited from something AGREE has done, or if you support us in blocking dirty energy expansion and paving the way for a just transition to clean renewables, we invite you to join us! Please consider signing up to become a member of AGREE.

Together, we can implement inclusive solutions that keep New York on the path to a more sustainable, more equitable, and more prosperous future.
When I work with anyone from AGREE, I feel bigger than I am. I feel seen. That is the recipe for building an empowered and wise movement that most metric-focused organizations miss. Each of them ensure that every individual in our movement knows their superhero power, and that gift is communicated with total horizontal humility. I feel I can face the enormity of the monstrous powers we are fighting with courage because AGREE is on our team. We have tried and failed at times, and we have taken creative chances that won incredible battles. I feel that many times I will cry and hide under the covers when we lose, and AGREE is always there creating a safe space where we can cheer each other up, and dust ourselves off to try again. The work we are doing is so hard and so valuable, and I could not imagine doing this without my sisters at AGREE.
AGREE is a truly special group. They're an exceedingly rare combination of policy experts and organizers who reliably hold the line and fight for what is necessary rather than what power brokers deem politically possible. Truly some of the best and most effective people I have the pleasure to work with.
I cannot understate the pivotal role that AGREE New York plays in advancing our transition away from fossil fuels in the State. With so much technical expertise, policy strategy, and genuine deep care for communities across the State, AGREE is able to move the needle on climate and energy policy like no other. And, making sure we are centering environmental justice in the energy space is difficult to do and AGREE does it with passion and accountability. We love AGREE!!
Alliance for a Green Economy is a fantastic grassroots campaign led by some of the smartest, most skillful organizers I have ever worked with. If you are looking for a portal into renewable energy activism that closes the door on both natural gas and nukes, look no further.
AGREE is this incredible group of activists that works on energy and jobs THAT NOT ENOUGH PEOPLE KNOW ABOUT! They're behind some of the biggest wins in the clean energy transition so far: community solar in NY, phasing out natural gas infrastructure in favor of renewables, working with organized labor to support district scale geothermal networks, getting hundreds of millions of dollars to help families struggling with utility debt left over from the pandemic, AND bringing together groups to engage people in the ground to realize tangible benefits, like bill savings, from state energy programs – not just households with disposable incomes. If there's a group doing the critical work to make the clean energy transition real for real people – not just big talk, it's AGREE.
I always look forward to working with AGREE. The AGREE team are tireless advocates who provide a powerful combination of policy expertise, strategic judgment, and grassroots mobilization. They are playing a critical role in helping to craft and implement the state's decarbonization pathways.
AGREE holds some of the most talented people who move mountains. Between fighting for renewable energy to fighting against rate hikes, Where would the world be without the wonderful folks at AGREE? They have a personable approach to very complex work that is inclusive and revolutionary. I've personally always felt heard and understood