Alliance for a Green Economy (AGREE) works for safe, affordable energy and the development of a green economy in New York State. Our goal is a prosperous, safe, and healthy New York, fulfilling the promise of conservation, energy efficiency, and safe, clean renewable energy sources to end our state's reliance on wasteful and environmentally destructive forms of energy. The Alliance works to promote this transition to a carbon-free and nuclear-free future and educates the public about alternatives that can revitalize the economy and safeguard human health and the environment.
Our Team
Meet our team of changemakers, experts, and rabblerousers.
Jessica Azulay
Executive Director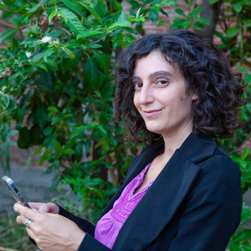 Jessica Azulay, with more than 20 years of experience in multi-issue grassroots organizing, has led AGREE since 2011. Jessica is a published author on participatory workplace practice and movement strategy. They graduated from Sarah Lawrence College focusing on political economy and international economics.
Pronouns: she/they
---
Avni Pravin
Deputy Director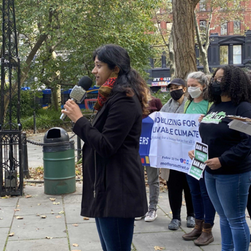 Avni Pravin joined AGREE in February 2021 to continue working towards a just and equitable transition. Her interest in conservation and outdoor education took her to the University of Oregon, where she obtained an M.S. in Environmental Studies while learning about the inequities of climate adaptation and mitigation strategies deployed by states and cities. Previously, she managed community solar programs and conducted research on barriers to low-income solar access at Solstice Initiative.
Pronouns: she/her
---
Andra Leimanis
Outreach Director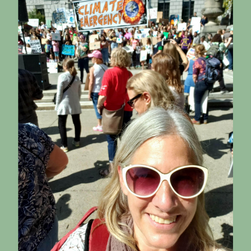 Andra Leimanis came to AGREE in 2016 with a background in plant ecology research and public relations. Her public relations experience comes from several years at a Manhattan PR firm, and environmental advocacy skills were honed during the grassroots movement to ban hydrofracking. Andra holds a M.S. from the SUNY College of Environmental Science and Forestry.
Pronouns: she/her
---
AJ Ruther
Organizing Coordinator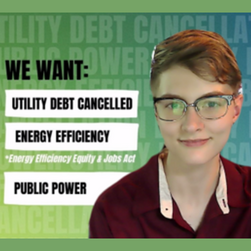 AJ Ruther joined AGREE in March 2021. They graduated from Boston College, where they organized for fossil fuel divestment. They have also organized with the Public Power New York coalition to win a publicly owned, democratically controlled energy system as key to an affordable and just transition to renewable energy and renewable heat.
Pronouns: they/them
---
Oluwatosin Arodudu
Executive Assistant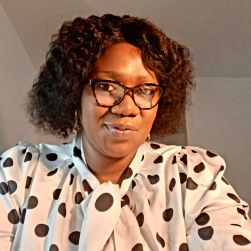 Oluwatosin joined AGREE in May 2022 as an experienced Finance and Administrative Officer and publisher. Oluwatosin has a Masters in Business Administration from Cardiff Metropolitan University United Kingdom, as well as a LLM in International Dispute Resolution from Humboldt University Berlin. She has a passion for environmental sustainability and loves empowering and coaching women. Before coming to AGREE she was a Finance and Administrative Officer at World Mission Agency Dublin.
Pronouns: she/her
---
Charlie Heller
Communications Director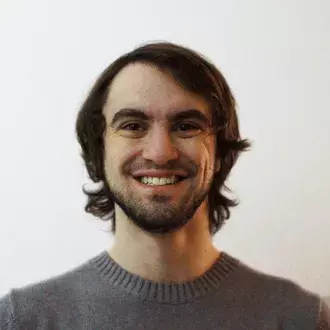 Charlie Heller is a journalist turned climate organizer and communications director. In 2022, he lead communications as Deputy Campaign Manager of the Sarahana for Assembly campaign, unseating a 26-year incumbent in the Hudson Valley with a campaign centering climate. He also co-founded the No Astoria NRG Fracked Gas Plant Campaign, which successfully stopped a billion dollar fossil fuel project–the first time such a project was rejected on purely climate grounds in US history.
Pronouns: he/him
---
Ben Kuebrich
Public Advocate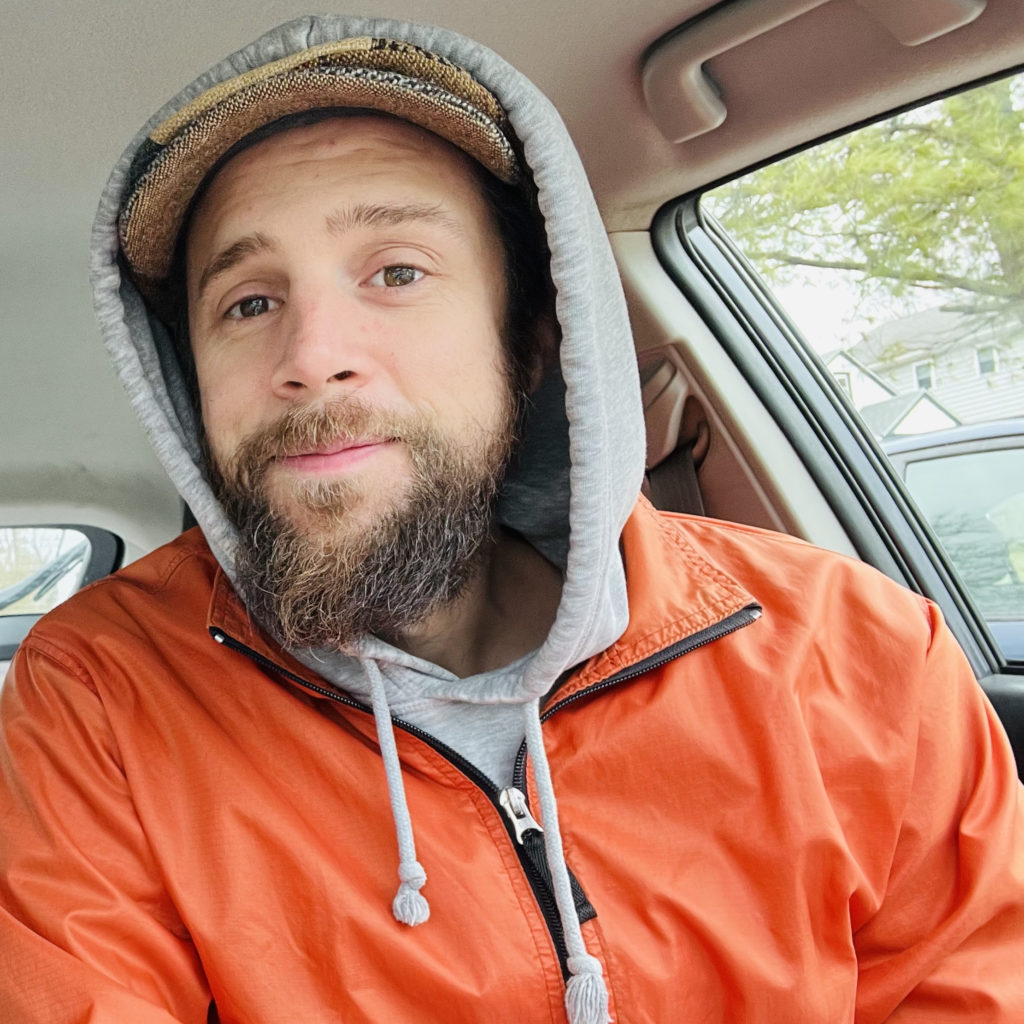 Ben joined AGREE in March 2023. He has organized in PIC abolition, fossil fuel divestment, labor, and anti-war movements in Syracuse, NY. Ben is also a teacher of writing and journalism and has a PhD from Syracuse University in Composition and Cultural Rhetoric.
Pronouns: he/him
---
EnergySmart CNY Staff
Suren Moodliar
Outreach Coordinator, EnergySmart CNY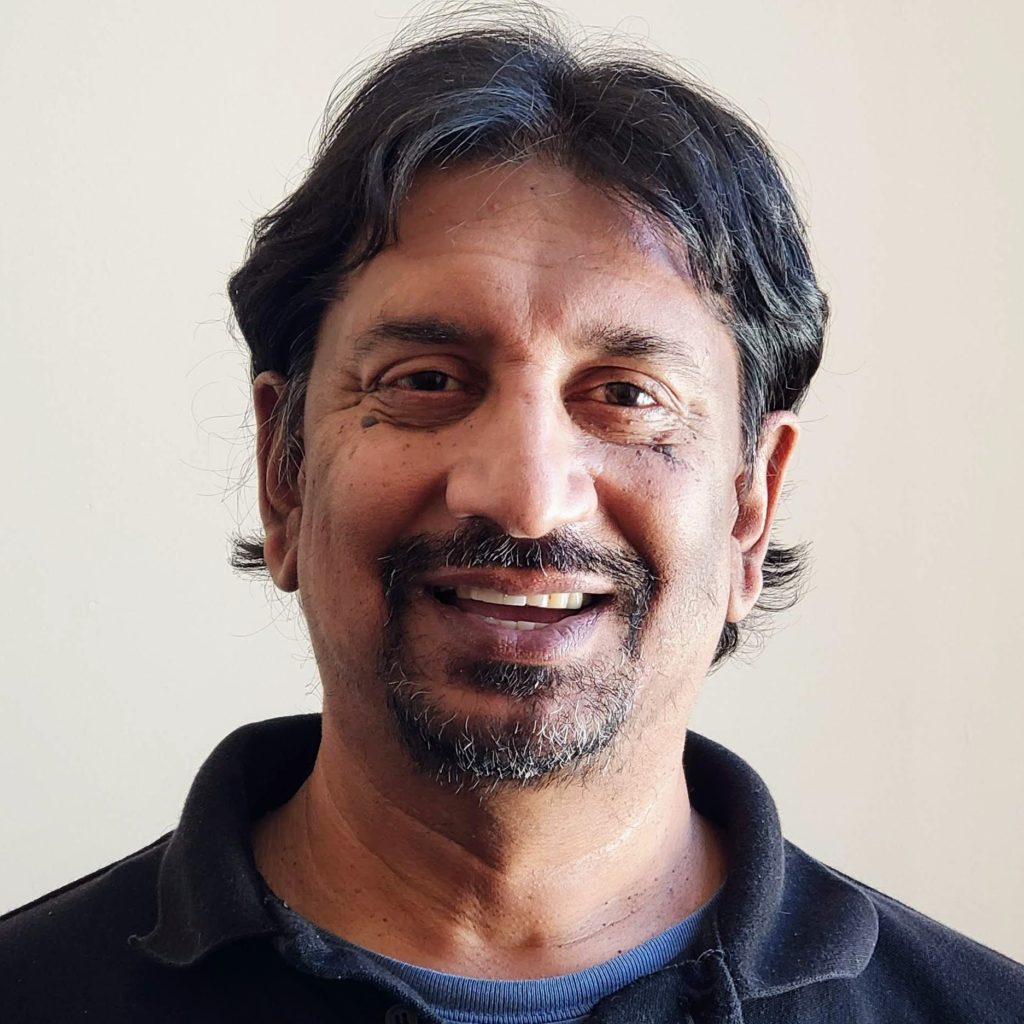 Suren Moodliar is a longtime community organizer with a background in the labor, peace and pro-immigrant movements. He has also published a great deal about social movements and community history. In Boston he organized for the Human Right to Water and, in recent years, on housing matters in Syracuse.
Pronouns: he/him
---
Lacey Scofield
Energy Advisor, EnergySmart CNY
Lacey Scofield joined the team after graduating from SUNY College of Environmental Science and Forestry with a B.S. in Sustainable Energy Management in May 2023. She focused her studies on renewable energy and building science, and is passionate about reducing the energy burden.
Pronouns: she/her
---
Kayla Miller
Energy Advisor, EnergySmart CNY
Kayla Miller is an established community volunteer–her desire to connect her work improving Onondaga County's food system with renewable energy practices is what led her to joining our team. She's passionate about what effect fossil fuels have on the food CNY consumes and what she can do to limit, and eventually eliminate, that effect.
Pronouns: she/they
---
Principles of Unity
AGREE's founding members wrote the following principles of unity in 2011 to ground our work:
It is imperative that our nation begin an aggressive and visionary transition to a carbon-free and nuclear-free energy supply and a sustainable future that will preserve human health and the environment for ourselves and future generations.

The biggest obstacles to achieving the transition to a carbon-free and nuclear-free economy are political and social inertia, not technical or economic feasibility. The proper government policies and investments are needed to mobilize and guide the country toward this important societal goal.

Our continued reliance on fossil fuels and nuclear power is inconsistent with these objectives, producing conflict between economic forces and our social and environmental well-being.

The burning of fossil fuels is already a major source of pollution and is a main contributor to global climate change, which threatens economic and social stability and the future of life on earth as we know it. The extraction and burning of fossil fuels causes unacceptable environmental destruction and endangers entire communities' way of life.

Nuclear power generation poses unacceptable threats to human health, security, and the environment, through devastating nuclear accidents, routine radioactive releases and leaks, nuclear proliferation, and the production of radioactive wastes that must be managed for hundreds of thousands of years. The extraordinary costs of nuclear energy make it economically wasteful, diverting resources away from climate-protection measures.

We reject dependence on expensive, unhealthy, and inefficient energy sources. Increasing energy conservation and efficiency at all levels — individual, commercial, industrial and governmental — will significantly lower energy costs, freeing up economic resources and driving innovation in new technologies.

Sustainable renewable energy, including local distributed generation, coupled with efficiency and conservation, will reduce our reliance on fossil fuels and nuclear power and create jobs in our communities.

The economic, social, and environmental imperatives facing our society are not in conflict with one another. The transition to an energy system that provides substantial economic, social and environmental benefits will contribute to a prosperous and stable economy that fulfills our country's promise of opportunity and justice for all.

The transition toward better energy sources must be built on a foundation of social and environmental justice, which provides worker protections and quality jobs to all as well as a just transition for those in displaced industries.

The transition toward better energy sources needs a strong democratic process, in which the rights and interests of local communities are supported. It is the right and responsibility of all New Yorkers to engage in this process, to have a seat at the table, and to benefit from the outcome.

Publicly controlled utilities as well as privately owned businesses that embrace sustainable, clean, renewable and affordable energy goals should be supported and encouraged as a vital force in effecting this transition.

New York should lead the way in this transition. Our state has already taken definitive steps in this direction, and we have the resources, means, and opportunity at hand to do much more. What is needed is a clear vision of what a truly green New York will look like, a well-defined plan for how to get there, and the political will to achieve it. As with so many other things, if New York starts, the rest of the nation will follow.